The south Cévennes are a region characterised by geological and climatic contrasts. Their varied nature, their scenic and cultural uniqueness and their profoundly laid-back lifestyle make the Cévennes a very special place.
If what you like are solitary hikes in the clear mountain air, unforgettable meetings and the discovery of breathtaking natural scenery, then welcome to a region where all your wishes come true.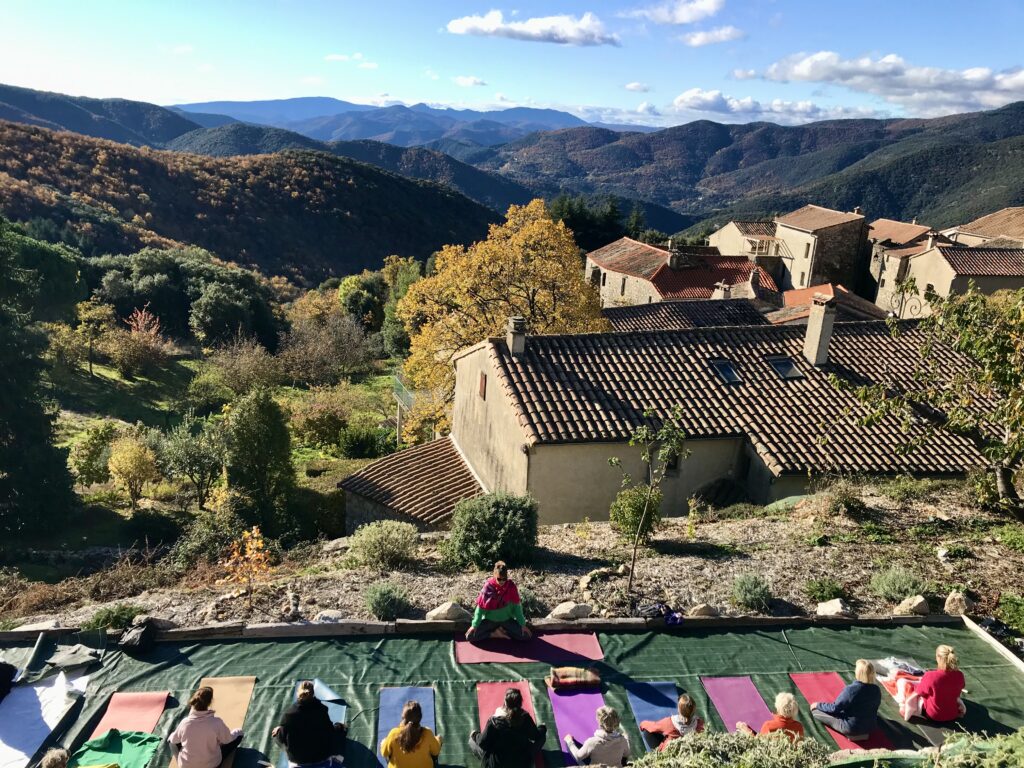 Between the Mediterranean and the Massif Central, barren plateaus and spectacular gorges, granite cliffs and the Garrigue, between Mont Aigoual, the Cirque de Navacelles and the Gorges du Tarn, there stretches out a paradise of incomparable peace, amongst rich fauna and flora. 40 percent of all French native plant species grow in the Cévennes National Park. Wolves and lynxes are just as at home here as griffon- and monk-vultures.
La Soleillade as an ideal starting-point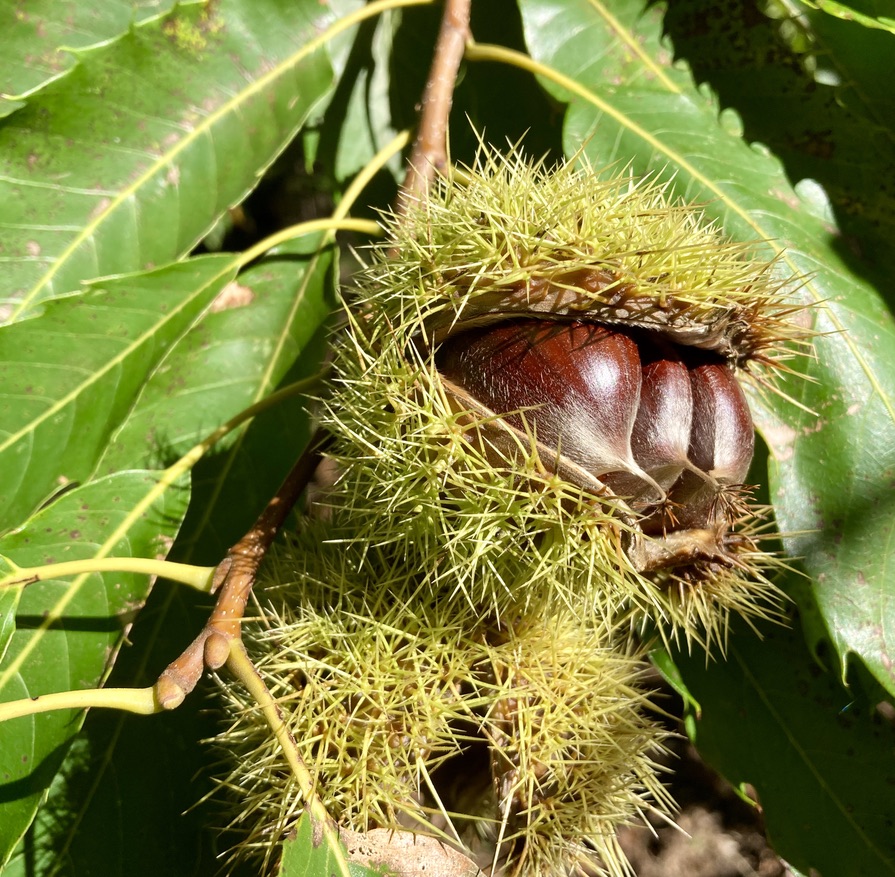 The website sudcevennes.com gives detailed information on everything there is to discover in this region.
You can get tips on museums, restaurants, art exhibitions, wildlife gardens, industrial monuments and historic town- and village centres, or find the dates of village fêtes and markets, as well as details of producers of local specialities such as sweet onions, chestnuts, honey and goat's cheese.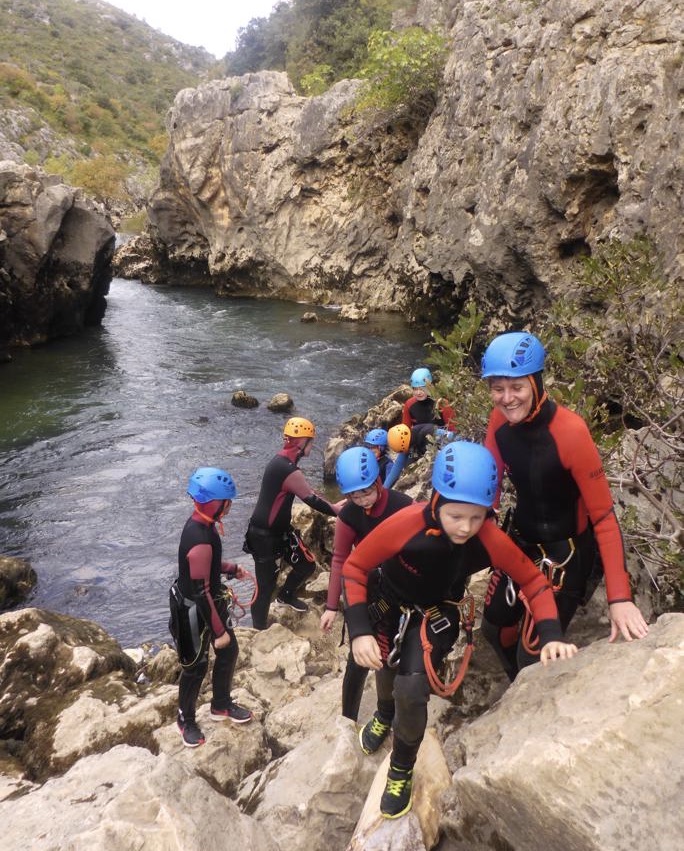 Natural wonders such as the Cirque de Navacelles, or the limestone caves of the Grotte de Demoiselles with their stalactites and stalagmites, are described in detail, as are sport- and leisure activities: in the immediate neighbourhood of La Soleillade you can find opportunities for hiking, riding, kayaking, rafting, climbing, canyoning or cycling.
With our partner Anambule, a donkey hire company, we are happy to organise tailor-made hiking tours.
Ask us for the best tips!
On the interactive map, you will see that La Soleillade en Cévennes is an ideal starting-point for everything that you intend to do. Within a radius of 30 kilometres, you will find all the main attractions of the South Cévennes!
We have already tried out most of the offerings in the area for you. Ask us what might be suitable for your requirements! We are only too glad to help with planning your day and choosing from amongst the many possibilities.