La Soleillade has been awarded the Cévennes National Park Eco Tourism quality seal.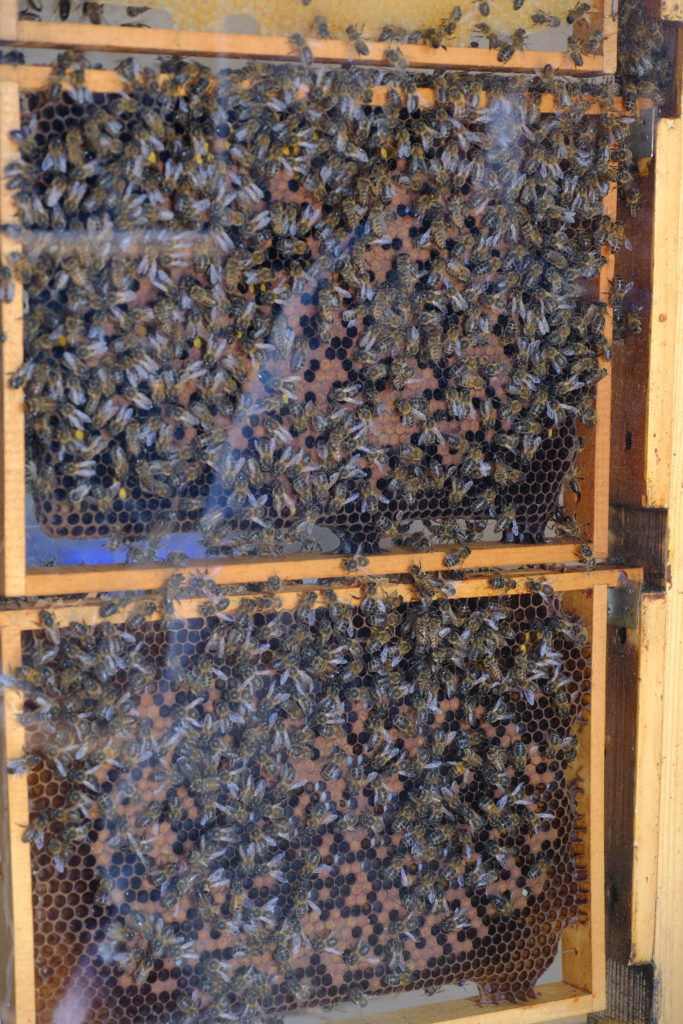 In addition, we are a certified member of the Organisation Cévennes Ecotourisme. Together with other tourism providers, we are working to promote the implementation of the European Charter for Sustainable Tourism in Protected Areas.
Our aims and our commitment:
Limiting our ecological footprint:  24 square metres of solar panels warm the water for heating, showers and pool. 80 percent of the heat is produced from renewable energy-sources.
We produce our own electricity from our photovoltaic system, additional power is obtained from a green electricity-provider.
We collect rainwater and use it to water the garden. We compost kitchen waste and try to produce as little landfill as possible.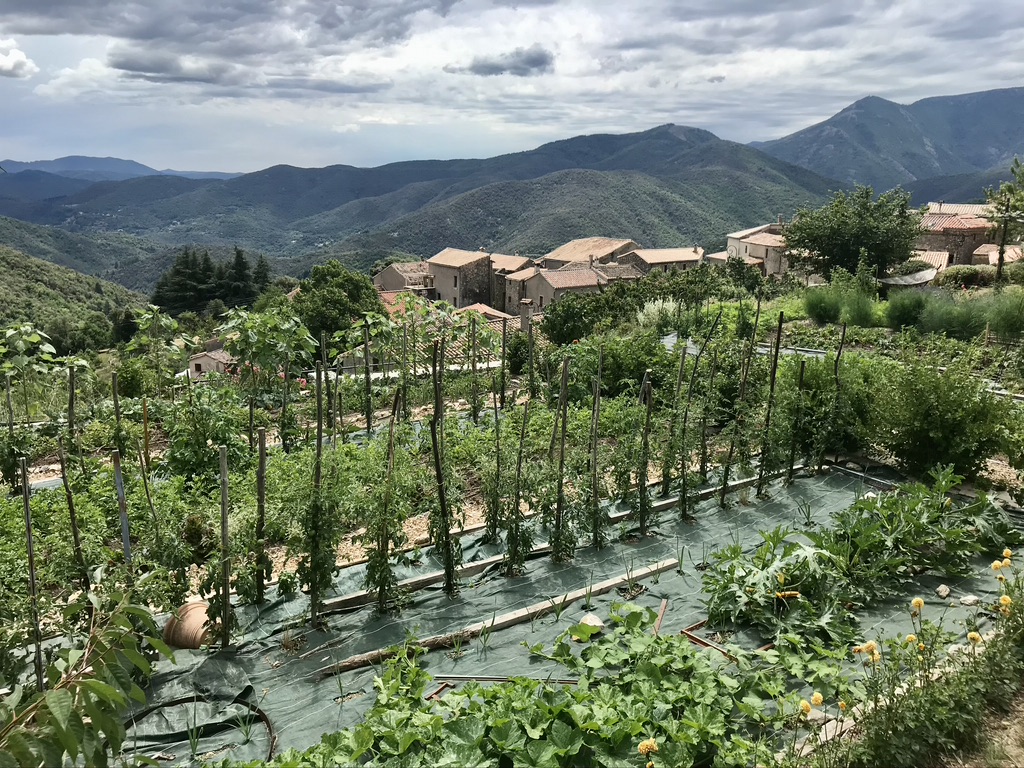 The vegetable-, fruit and herb gardens are managed according to the principals of permaculture. Absolutely no chemical pesticides or artificial fertilisers are used.
Five beehives ensure pollination of the garden, raise biodiversity, and allow us to offer home-produced honey.
We buy the food that does not come from our own garden mainly from organic farmers in the immediate neighbourhood.
In modernising the buildings, we respect their historical character, and use natural or near-natural materials.
We are at our guests' disposal to discuss with them how to find activities that enable them to experience, and at the same time respect, the natural environment, people and cultural heritage of the Cévennes.
With our racing-bike weeks, we wish to contribute to making the Cévennes better known to racing-cyclists. We are members of the "Eco Team – Ne jetez plus" road-bike club.